---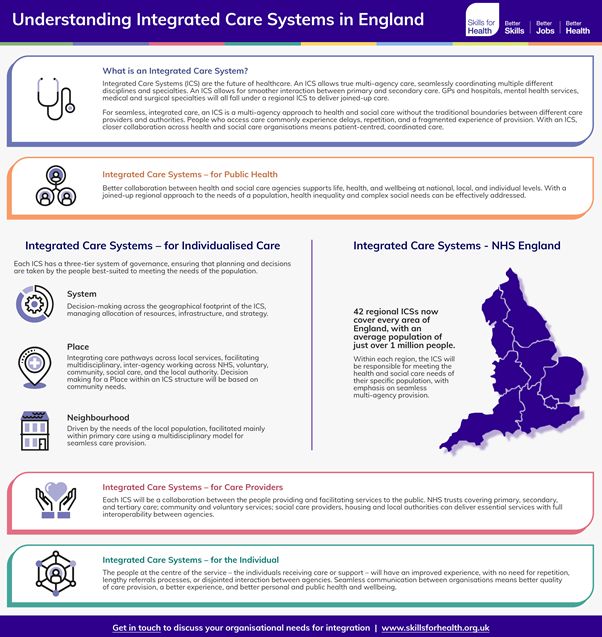 15 Feb 2022
This great Infographic produced by Skills for Health shows the importance of Integrated Care Systems in the future of healthcare.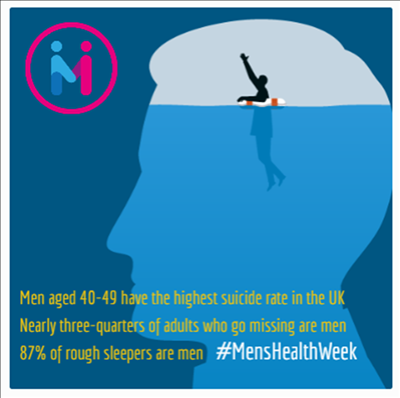 01 Jun 2021
We went into Mens Health Week at Merco with some trepidation - which may surprise you all to hear because as a healthcare business we should have something to shout about, share, or create engagement from…. Right?? So we thought until we discovered the facts about this years topic of mens mental he...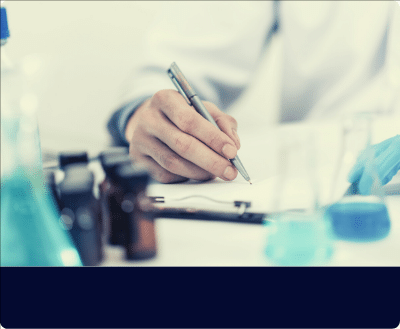 05 Oct 2019
The Clinical Negligence Scheme for Trusts (CNST) provides indemnity for those working in NHS trusts.